Worship
Sunday Service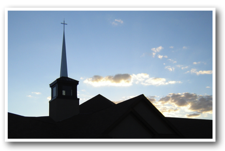 9:00am
Education Hour
10:15am
Directions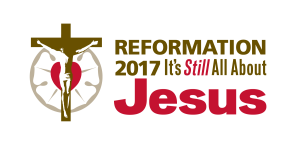 Readings for:
April 30, 2017

Third Sunday of Easter
First Reading

Acts 2:14a
Second Reading
1 Peter 1:17-25
Gospel Reading
Luke 24:13-35
Liturgical Color
White

Lectionary Summaries
lutherancalendar.org
Stewardship
1 Peter 1:18-19 "You were ransomed from the futile ways inherited from your forefathers, not with perishable things such as silver or gold, but with the precious blood of Christ, like that of a lamb without blemish or spot." We have been ransomed – bought back from the slavery into which we were born. We do not belong to ourselves, or to the devil, or to the world: we belong to Jesus. Therefore, we live our lives not in accordance with our own wisdom, but in line with God's Word.
Life Message
"Let's whisper and let's shout the hope of Christ. Let's bring hope to those who have been deceived by the world to sin against God, themselves, and their child. Let's help others look forward to the future with great hope and trust in the Lord of life." Sherry Ellis, executive director of The Lighthouse Center of Hope, Iowa Falls, Iowa (www.thelighthousecenter.com) – A Life Quote from Lutherans For Life
www.lutheransforlife.org
What About Life
Lutheran Resources
What About Marriage