Worship
Sunday Service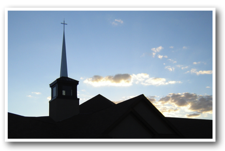 9:00am
Education Hour
10:15am
Directions
Special Services
Lent Services - Wednesdays @ 7pm, March 8, 15, 22, 29, April 5
Mandy Thursday - April 13
Good Friday - April 14
Easter Sunday - April 16
Lent/Easter Resources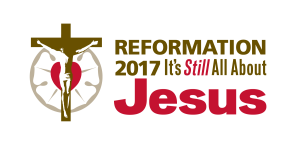 Readings for:
March 19, 2017

Third Sunday in Lent
First Reading

Exodus 17:1-7
Second Reading
Romans 5:1-8
Gospel Reading
John 4:5-26
Liturgical Color
Purple

Lectionary Summaries
lutherancalendar.org
Stewardship
Exodus 17:3 — But the people thirsted there for water, and the people grumbled against Moses and said, "Why did you bring us up out of Egypt, to kill us and our children and our livestock with thirst?" Even the Israelites who saw miracles with their own eyes fall into unbelief and fear. From this distance we can see how foolish their worry is. How foolish will our worries appear from the distance of eternity? The Lord cared for them, and He will care for us.
Life Message
"You might think you've made mistakes that can't be forgiven, you've been broken beyond repair, you've been lost in the eyes of the world. But God has loved you so deeply that He created you, He redeemed you, and He called you to new life through that same Holy One of Israel. Live this new life of faith to the glory of the Father and the Son and the Holy Spirit, today and forever, Amen." Rev. Paul J. Frank, Hosanna Lutheran Church and School, Mesa, Arizona – A Life Quote from Lutherans For Life
www.lutheransforlife.org
What About Life
Lutheran Resources
What About Marriage