Worship
Sunday Service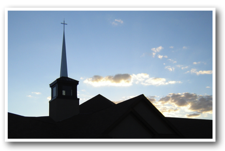 9:00am
Education Hour
10:15am
Directions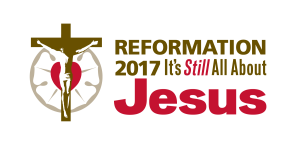 Readings for:
June 25, 2017

Third Sunday after Pentecost
First Reading

Jeremiah 20:7-13
Second Reading
Romans 6:12-23
Gospel Reading
Matthew 10:5a
21-33
Liturgical Color
Green

Lectionary Summaries
lutherancalendar.org
Sunday, July 23 - Thursday, July 27, 2017
Stewardship
Romans 6:13 "Present yourselves to God as those who have been brought from death to life, and your members to God as instruments for righteousness." Everything we have – even our own existence, our very selves – is a gift from God to be used for His purposes. God has called you to be His own and has given you tasks to perform in home, church, and society. How will you serve Him today?
Life Message
"There is a logical slippery slope between euthanasia for adults and for children. If death is regarded as a 'benefit' for sick or depressed adults, then it is difficult to see why children should not be given this 'benefit' as well … Euthanasia and assisted suicide are contrary to the ethos of medicine, which is to care, not kill … We must … ensure that treatment is only withdrawn from patients of any age for a good medical reason. The motive for withdrawing treatment should never be to end a life." Dr. Anthony McCarthy, SPUC Pro-Life – A Life Quote from Lutherans For Life
www.lutheransforlife.org
What About Life
Lutheran Resources
What About Marriage