Worship
Sunday Service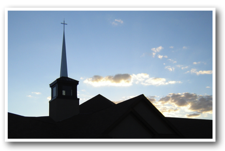 9:00am
Education Hour
10:15am
Directions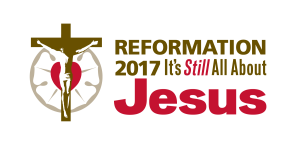 Readings for:
September 17, 2017

Fifteenth Sunday after Pentecost
First Reading

Genesis 50:15-21
Second Reading
Romans 14:1-12
Gospel Reading
Matthew 18:21-35
Liturgical Color
Green

Lectionary Summaries
lutherancalendar.org
Stewardship
Romans 14:7 – "For none of us lives to himself, and none of us dies to himself." We just don't belong to ourselves: we belong first of all to God and through Him we belong to our neighbors. We are here to serve God in our service to one another. God has called you to this service through your vocation: as a Christian you serve others in the church; as a neighbor you serve others in society; and as a son or daughter, husband or wife, father or mother, you serve your family.
Life Message
"Every time you meet another human being you have the opportunity. It's a chance at holiness. For you will do one of two things. Either you will build him up or you will tear him down. There are no useless, minor meetings. There are no dead-end jobs. There are no pointless lives. Swallow your sorrows; forget your grievances and all the hurt your poor life has sustained. Turn your face truly to the human before you and let her, for one pure moment, shine. Think her important, and then she will suspect that she is fashioned of God." Walt Wangerin, pastor and author – A Life Quote from Lutherans For Life
www.lutheransforlife.org
Lutheran Resources
What About Life
What About Marriage