Worship
Sunday Service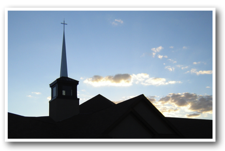 9:00am
Education Hour
10:15am
Directions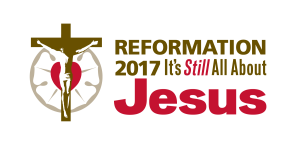 Readings for:
February 19, 2017

Seventh Sunday after the Epiphany
First Reading

Leviticus 19:1-2
Second Reading
1 Corinthians 3:10-23
Gospel Reading
Matthew 5:38-48
Liturgical Color
Green

Lectionary Summaries
lutherancalendar.org
Stewardship
Leviticus 19:2 "You shall be holy, for I the LORD your God am holy." By God's grace we are His children – and we are called to be spitting images of our Father who is in heaven. Growing in holiness is not some abstract concept – it is growing into the image of God: in love, in generosity, in kindness, in humility. Where Jesus goes, we follow. How Jesus is, thus are we called to be.
Life Message
What dwells and develops in pregnant wombs is no clump of cells, product of conception, parasite, piece of mother's body, or potential anything. This little one is a full-fledged human being, made in the image of God and saved by the incarnation of Jesus Christ, to whom the Holy Spirit shows grace and in whom He creates faith. She is our neighbor and, God willing, His beloved child—a dear sister to us." Rev. Michael W. Salemink, executive director of Lutherans For Life – A Life Quote from Lutherans For Life
www.lutheransforlife.org
What About Life
Lutheran Resources
What About Marriage