Worship
Sunday Service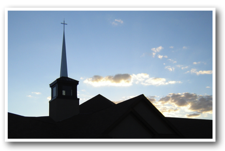 9:00am
Education Hour
10:15am
Directions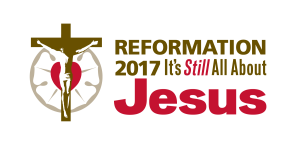 Readings for:
August 6, 2017

Ninth Sunday after Pentecost
First Reading

Isaiah 55:1-5
Second Reading
Romans 9:1-5
Gospel Reading
Matthew 14:13-21
Liturgical Color
Green

Lectionary Summaries
lutherancalendar.org
Stewardship
Matthew 14:17-18 "They said to him, "We have only five loaves here and two fish." 18 And he said, "Bring them here to me."" When the disciples held on to the five loaves and two fish – that's exactly what they had. But when they handed them over to the Lord, the multitudes are fed. Apart from Jesus all we do and all we have is nothing – but in Jesus all we do and have is blessed to be used by the Lord for His gracious work.
Life Message
"What can we say to those who miscarry a child they already know and love? They are created, redeemed, and called, and God holds them in His hands." Rev. Dr. James I. Lamb, former executive director of Lutherans For Life – A Life Quote from Lutherans For Life
www.lutheransforlife.org
What About Life
Lutheran Resources
What About Marriage