Worship
Sunday Service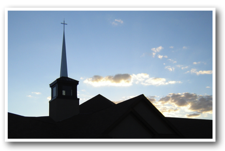 9:00am
Education Hour
10:15am
Directions
Readings for:
July 15, 2018

8th Sunday After Pentecost
First Reading

Amos 7:7-15
Second Reading
Ephesians 1:3-14
Gospel Reading
Mark 6:14-29
Liturgical Color
Green
Lectionary Summaries
lutherancalendar.org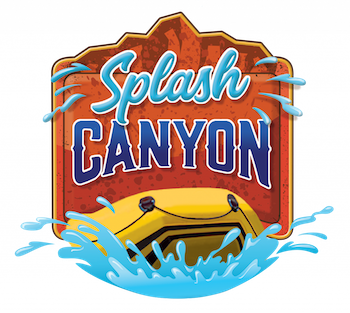 Vacation Bible School - Splash Canyon
August 5th - 9th
Stewardship
Amos 7:8 – "And the LORD said to me, "Amos, what do you see?" And I said, "A plumb line." Then the Lord said, "Behold, I am setting a plumb line in the midst of my people Israel; I will never again pass by them." One of the sins for which the Lord condemned the people through Amos was a disregard for the call of kindness, charity, and generosity toward the weak and lowly. We can see here how seriously the Lord sees this! And that's no surprise when we consider how God's activity toward us is built on kindness, charity, and generosity. To act otherwise is to act against the Lord's own nature.
Life Message
""We need to embrace the God Who is found in suffering. He is the man of sorrows, acquainted with grief. He's the Lord who was impaled on a cross. We'd rather Jesus be mild-mannered and mild-tempered, and we'd rather listen to Him preach about lilies in a field of flowers. We don't want to go down that hard path of Calvary. But once we do, I think then we can gain compassion. Because compassion means 'with suffering.' Christian compassion means suffering with the sufferings of Christ." Joni Eareckson Tada – - A Life Quote from Lutherans For Life
www.lutheransforlife.org
What About Life
Lutheran Resources
What About Marriage