Worship
Sunday Service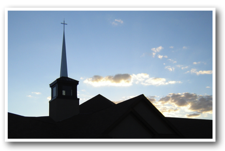 9:00am
Education Hour
10:15am
Directions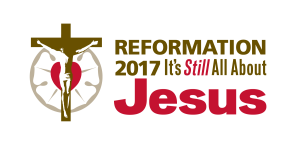 Readings for:
December 3, 2017

First Sunday in Advent
First Reading

Isaiah 64:1-9
Second Reading
1 Corinthians 1:3-9
Gospel Reading
Mark 11:1-10
Liturgical Color
Blue

Advent Devotions


Advent Worship
- Wednesday, December 6, 13 @ 7pm
Choral Service
- Wednesday, December 20 @ 7pm
Children's Christmas Program Service
- Sunday, December 17 @ 9am
Christmas Eve Service
- Sunday, December 24 @ 4pm
Christmas Day Service
- Monday, December 25 @ 9am
Lectionary Summaries
lutherancalendar.org
Stewardship
1 Corinthians 1:9 "God is faithful, by whom you were called into the fellowship of his Son, Jesus Christ our Lord." The faithfulness of God is our great comfort. He has made promises to us and He will keep them. He is kind and loving toward us and will not break faith with us. This gives us the confidence to step out in faith, to leave fear behind. So when it comes to following the Lord's commandments for our daily lives: we know His will is best for us because our God is faithful.
Life Message
"God created you in the womb. He formed your very being. He called you by name for His great plans. He made your life new through the Holy One of Israel. God gave you a new heart through Christ. God has loved you so deeply—and He gives you the gift of life so deeply—that He gave you the heart of Christ. HIS heart beats within you. THAT is God's gift of grace." Rev. Paul J. Frank, Hosanna Lutheran Church and School, Mesa, Arizona – A Life Quote from Lutherans For Life
www.lutheransforlife.org
Lutheran Resources
What About Life
What About Marriage