Worship
Sunday Service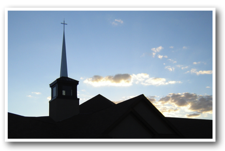 9:00am
Education Hour
10:15am
Directions

Special Services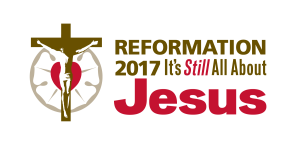 Readings for:
November 29, 2015

First Sunday in Advent
First Reading

Jeremiah 33:1-16
Second Reading
1 Thessalonians 3:9-13
Gospel Reading
Luke 19:28-40
Liturgical Color
Blue

Lectionary Summaries
Stewardship
Luke 19:31: "If anyone asks you, 'Why are you untying it?' you shall say this: 'The Lord has need of it.'"
Consider the faithfulness of that man who owned the donkey and colt. All he needed to hear was, "The Lord has need of it" - and he willingly gave. The Lord has given each of us various callings in life (in our homes, in the Church, and in the communities we live in). In each calling we have good work to do which comes from the Lord's hand. The Lord has need of us in each calling. How is He calling you to generous giving in each of your vocations?
Life Message
"After you have thought about your earthly blessings, take some time and meditate on your spiritual blessings from the Lord. Think of your baptism where the Lord adopted you into His family and gave you forgiveness of your sins, life, and salvation." James Schroeder, LCMS Foundation – A "Life Quote" from Lutherans For Life –
www.lutheransforlife.org
Sunday School
Old Testament 2, Lesson 12: Worship in the Tabernacle
Lutheran Resources
What About Marriage
What About Life