Worship
Sunday Service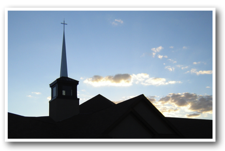 9:00am
Education Hour
10:15am
Directions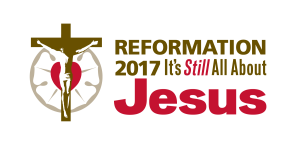 Readings for:
January 22, 2017

Third Sunday after the Epiphany
First Reading

Isaiah 9:1-4
Second Reading
1 Corinthians 1:10-18
Gospel Reading
Matthew 4:12-25
Liturgical Color
Green

Lectionary Summaries
lutherancalendar.org
Stewardship
Matthew 4:20 "Immediately they left their nets and followed him." Discipleship cost Peter and Andrew everything they had: they left their trade, their hometown, their families and they followed Jesus. God has called us to the same discipleship – the same devotion, though the exact details of how that is lived out will vary. The important thing is this: that we know that all we have is the Lord's, to be used for His purpose, that we are His disciples, ready to follow where He leads.
Life Message
"If unborn children are to be protected from death by abortion; if newborn handicapped children are to be protected from death by infanticide; if the elderly, the 'non-productive,' the dependent are to be protected from death by euthanasia; and if the sanctity of life is to be affirmed and protected, then our voice is essential." Dr. Jean Garton, former president of Lutherans For Life – A Life Quote from Lutherans For Life
www.lutheransforlife.org
What About Life
Lutheran Resources
What About Marriage