Worship
Sunday Service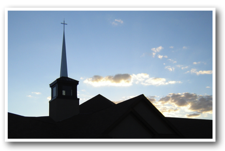 9:00am
Education Hour
10:15am
Directions
Readings for:
July 5, 2015

6th Sunday after Pentecost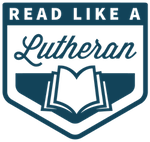 First Reading

Ezekiel 2:1-5
Second Reading
2 Corinthians 12:1-10
Gospel Reading
Mark 6:1-13
Liturgical Color
Green

Lectionary Summaries
Stewardship
2 Corinthians 12:10 "For the sake of Christ, then, I am content with weaknesses, insults, hardships, persecutions, and calamities." Paul found contentment in Christ. To be content means to accept what the Lord gives us at any given time as somehow being from the hand of the Father who wants to bless us. Sometimes it's hard to see how things like hardships, calamities, and insults will turn out for a blessing: but that is why Paul found this contentment in Christ and not in his own wisdom.
Life Message
"All law is enacted morality. Every criminal law says that a certain thing is right, and another wrong. Every law is thus a piece of legislated morality. Moreover, all morality represents a religion, as every system of law is an establishment of religion. Thus, there can be a separation of church and state, but there cannot be a separation of religion and the state because every system of law is a religion and a morality in action." R. J. Rushdoony, philosopher, historian, and theologian – A "Life Quote" from Lutherans For Life –
www.lutheransforlife.org
Vacation Bible School - August 9 - 13, 2015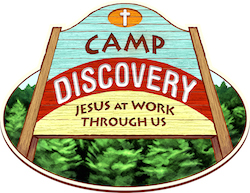 Sunday School
See you in September 2015
What About Marriage
What About Life

News
Lutheran Resources
---