Worship
Sunday Service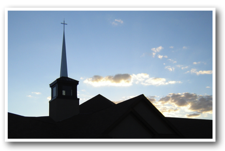 9:00am
Education Hour
10:15am
Directions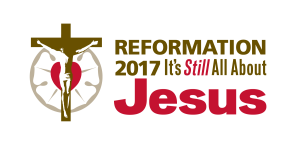 Readings for:
January 31, 2016

Fourth Sunday after the Epiphany
First Reading

Jeremiah 1:4-10
Second Reading
1 Corinthians 12:31b-13:13
Gospel Reading
Luke 4:31-44
Liturgical Color
Green

Lectionary Summaries
Stewardship
1 Corinthians 13:4-5 "Love is patient and kind; love does not envy or boast; it is not arrogant or rude. It does not insist on its own way; it is not irritable or resentful." Love is the greatest of the three "theological virtues" because God is Love. That is why love is the fulfillment of the Law, because the Law is the reflection of God's being and God is love. St. Paul urges the Corinthians to grow in love, to grow up into the image of Christ who demonstrates what love looks like with His sacrifice on the cross. For love always seeks the good of the other, always seeks to serve, to give, to bless.
Life Message
"Since the fetus is a creature already alive and in the process of development, to kill it is to choose death over life. At what point shall we allow this choice? For me the answer is—at no point, once life has begun. At no point, I repeat, either as life begins or as life ends, for we who are human beings cannot, for our own safety, be allowed to choose death, life being all we know." Pearl S. Buck, author of The Good Earth and recipient of the 1938 Nobel Prize in literature – A "Life Quote" from Lutherans For Life –
www.lutheransforlife.org
Sunday School
New Testament 1, Lesson 8: The Visit of the Wise Men
What About Life
Lutheran Resources
What About Marriage