Worship
Sunday Service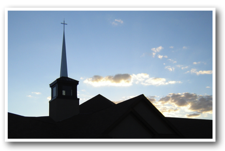 9:00am
Education Hour
10:15am
Directions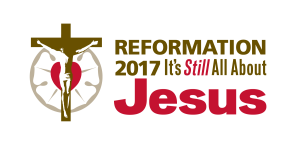 Readings for:
August 21, 2016

14th Sunday after Pentecost
First Reading

Isaiah 66:18-23
Second Reading
Hebrews 12:4-29
Gospel Reading
Luke 13:22-30
Liturgical Color
Green

Lectionary Summaries
Stewardship
Luke 13:26 "Then you will begin to say, 'We ate and drank in your presence, and you taught in our streets.'" Proximity to Jesus and the things of faith is not faith itself. Many Pharisees heard His Word – but ignored it, refused to believe in it. We want to be not only hearers, but doers of Jesus' Word. We want not just proximity to Jesus, but true communion with Him. We want to hear Him, follow Him, praise Him, and return thanks.
Life Message
"A Christian father will also serve as spiritual priest of the family. As such he is to nourish the souls of the children, teaching them about the Lord, His will for their lives, and about His loving, gracious, and merciful ways." Rev. Mark Gullerud, pastor at Redeemer Lutheran Church, Bowdle, South Dakota – A Life Quote from Lutherans For Life
www.lutheransforlife.org
What About Life
Lutheran Resources
What About Marriage