Worship
Sunday Service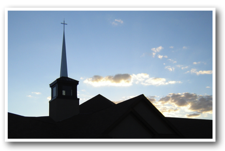 9:00am
Education Hour
10:15am
Directions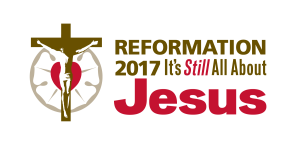 Special Services
Advent/Christmas Resources
Readings for:
December 4, 2016

Second Sunday of Advent
First Reading

Isaiah 11:1-10
Second Reading
Romans 15:4-13
Gospel Reading
Matthew 3:1-12
Liturgical Color
Blue

Lectionary Summaries
lutherancalendar.org
Stewardship
Matthew 3:1-2 "In those days John the Baptist came preaching in the wilderness of Judea, 2 "Repent, for the kingdom of heaven is at hand."" John prepared the way for Jesus by preaching repentance. Then, when Jesus' ministry was complete and He was raised from the dead, He sent out his disciples to preach "repentance and the forgiveness of sins." We never outgrow the need for repentance – for examining our lives, turning away from our pet sins, and turning toward Jesus in faith to receive his forgiveness and strength for a renewed life of godliness.
Life Message
"As to the seasons, it remains the season in which we are Christ's 'witnesses in Jerusalem and in all Judea and Samaria and to the end of the earth.' … The next time you receive Holy Communion, you will be standing in a holy place with 'the assembly of the first-born who are enrolled in heaven... and Jesus, the mediator of a new covenant' (Hebrews 12:23-24). He is the Eternal Lord, who is rightly glorified 'at every season and every hour, in Heaven and on earth.'" James M. Kushiner, The Fellowship of St. James – A Life Quote from Lutherans For Life
www.lutheransforlife.org
What About Life
Lutheran Resources
What About Marriage