Worship
Sunday Service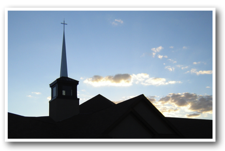 9:00am
Education Hour
10:15am
Directions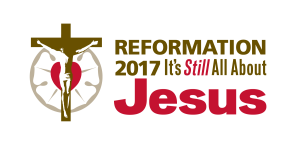 Readings for:
May 1, 2016

Sixth Sunday of Easter
First Reading

Acts 16:9-15
Second Reading
Revelation 21:9-14
Gospel Reading
John 16:23-33
or
John 5:1-9
Liturgical Color
White

Lectionary Summaries
Stewardship
James 1:22 "But be doers of the word, and not hearers only, deceiving yourselves." Martin Luther said this about our faith: "Oh, it is a living, busy, active, mighty thing, this faith. And so it is impossible for it not to do good works incessantly."The Word of God is not merely to be heard, but to be received and believed, and implemented. James reminds us of this – and encourages us to examine our lives and come to repentance where we can see that we are not living out our faith in sincerity.
Life Message
"The question that arises is, 'Why is [the Hippocratic oath prohibition on physician-assisted suicide] there?' Why is that something that physicians, with tremendous consistency, over 2,000+ years, have continued to affirm and profess? A commitment to never participate in assisted suicide is essential for the possibility of doctors continuing to care well for patients who are dying." Farr A. Curlin, MD, Duke University School of Medicine – A "Life Quote" from Lutherans For Life –
www.lutheransforlife.org
Sunday School
New Testament 3, Lesson 9: Jesus Teaches Us to Pray
Camp Omega - Adult & Family Retreat Center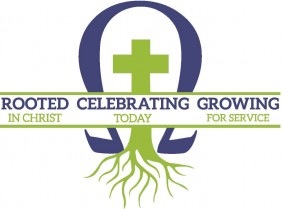 What About Life
Lutheran Resources
What About Marriage