Worship
Sunday Service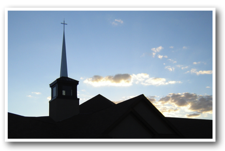 9:00am
Education Hour
10:15am
Directions
Enroll Now at Good Shepherd Lutheran School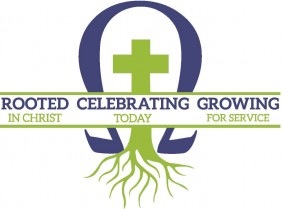 Readings for:
August 30, 2015

14th Sunday after Pentecost

First Reading

Deuteronomy 4:1-2
Second Reading
Ephesians 6:10-20
Gospel Reading
Mark 7:14-23
Liturgical Color
Green

Lectionary Summaries
Stewardship
Deuteronomy 4:6 "Keep them and do them, for that will be your wisdom and your understanding in the sight of the peoples, who, when they hear all these statutes, will say, 'Surely this great nation is a wise and understanding people.'" There is no wiser, more fulfilling life than a life lived according to the Word of God. We should be encouraged by this when the world tempts us to think that the Word of God is harmful to us. Our Father loves us; so all His Word is meant to bless us.
Life Message
"I find it impossible to subscribe to a philosophy that believes that the destruction of human life is a legitimate solution to a problem that is mostly social, economic, and psychological … In reality, most women 'choose' abortion because they believe they have no other choice." Patricia Heaton, actress ("Everybody Loves Raymond" and "The Middle") – A "Life Quote" from Lutherans For Life –
www.lutheransforlife.org
Sunday School
See you in September 13, 2015
What About Marriage
What About Life

News
Lutheran Resources
---