Worship
Sunday Service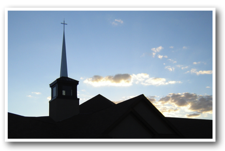 9:00am
Education Hour
10:15am
Directions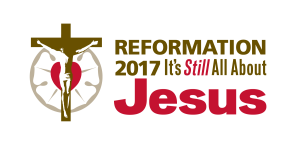 Readings for:
November 5, 2017

All Saints Sunday - 22nd Sunday afterPentecost
First Reading

Revelation 7:9-17
Second Reading
1 John 3:1-3
Gospel Reading
Matthew 5:1-12
Liturgical Color
Green

Lectionary Summaries
lutherancalendar.org
Stewardship
Matthew 5:7 "Blessed are the merciful, for they shall receive mercy." This is one of many Bible passages that remind us that we reap what we sow. Likewise, what God puts into us (His own love, mercy, kindness, and generosity) – flows back out of us. For it all starts with His self-giving!
Life Message
"God calls us all to support widows and orphans, but that certainly does not mean every person is equipped to adopt a child. You can support a child in need without becoming his or her parent. Consider sponsoring a child overseas, going on a short-term mission trip to an orphanage, or financially supporting couples who adopt children through adoption grant-giving organizations. There are many ways to become involved." Kim Laube, B.A., Lutheran Family Service, Urbandale, Iowa – A Life Quote from Lutherans For Life
www.lutheransforlife.org
Lutheran Resources
What About Life
What About Marriage